Loft Insulation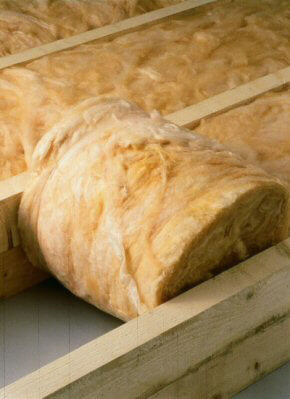 Loft insulation is a great way to save money on your heating bill. We all know that heat rises, so naturally the loft of your home is where a lot of heat is escaping. If your home isn't insulated, you're losing almost 25% of heat through the roof. New loft insulation will last for 40 years at minimum.
Not only will you lower your heating bill with this insulation, you can feel good knowing you're making a positive impact on the environment by using less energy. Many people end up trying to insulate their homes themselves and end up wasting money by making mistakes, or even worse, injuring themselves while trying to do it. Make it simple and easy and let our professional team do the hard work the way it's really supposed to be done.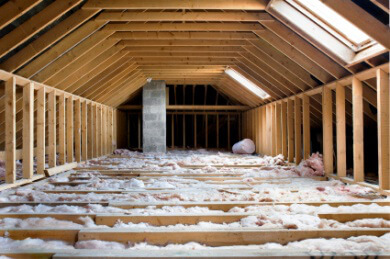 Contact us today to schedule a consultation or to find out more about how we can save you money and offer peace of mind like you've never experienced before in your well insulated and energy efficient home! You'll find that, on top of the great savings on your energy costs... you'll really enjoy the new quiet comfort afforded to you in your newly insulated house.